real conversations.
POWERED BY MATES.
Our range of 'conversation starters' make it easier for you to check on a friend.
Our products
Can I really help?
We can all make a difference; check out our tips to get you started.
How can I help?
Do you know someone who's not quite themselves right now? Someone who seems disconnected, isolated?
In a world that claims to be more connected than ever, where we're apparently only ever six degrees of separation away from anyone else, it's still not always easy to open up.
What if you could turn that separation into connection? What if you started one purposeful conversation that helped a mate?
We're here to help you change the world one connection at a time. Through real conversations, powered by mates.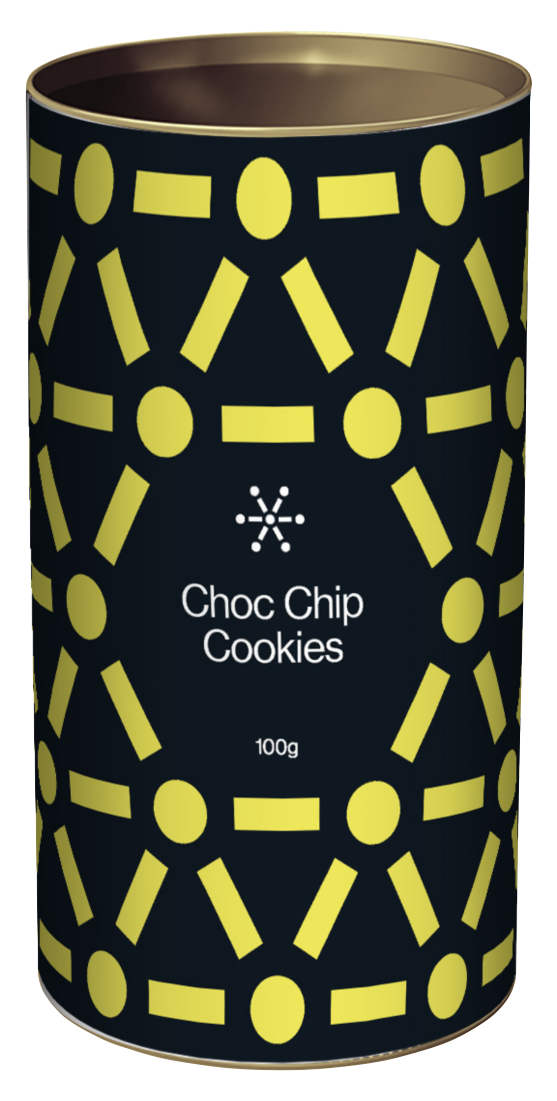 A REAL CONVERSATION STARTER
It's not always easy to talk about what matters or to reach out to someone else.
What we do know is that it's often easier over a brew, or a beer. And we've got your back on this one.
We've created a simple range of conversation-starters… open up with a mate over a beer or send them some biscuits in the post to say "hey, I'm here for you".
It's a small step that could make a massive difference. And because the QR code on all our products leads right back here your mates can find out more about the power of real conversations, and maybe start making six connections of their own!
Powered by connections!
A great idea only works when you have the right people involved. And we have!
Six Connections is powered by real people. Some started as mates, some as complete strangers; all of them now firmly part of the family.
** COMING SOON** Get to know our current partners and find out how you could be part of the team too.