IMPORTANT: If you are in danger, call 999 immediately.

The Hub of Hope is the UK's leading mental health support database. It is provided by national mental health charity, Chasing the Stigma, and brings local, national, peer, community, charity, private and NHS mental health support and services together in one place.
A mental health support signposting tool it lists thousands of local, regional and national support groups and services. The Hub of Hope includes support and services for family members and friends, to enable them to find help for themselves, as well as for the person they are supporting. We are a proud to be a Hub of Hope Signposting Partner.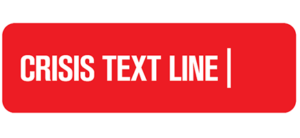 Shout 85258 is a free, confidential mental health text support service for anyone in the UK who is struggling to cope.
They can help with a range of issues including anxiety, depression, suicidal thoughts, relationship problems, bullying or if you're feeling overwhelmed.
Shout is powered by Crisis Text Line and is available to support people across the UK.
Text SHOUT to 85258 for free.
Every day, Samaritans volunteers respond to around 10,000 calls for help.
They are available day or night, for anyone who's struggling to cope, who needs someone to listen without judgement or pressure.
Samaritans can help not only in moments of crisis, but also in taking action to prevent the crisis.
Call 116 123 for free or email [email protected] if you need someone to talk to now.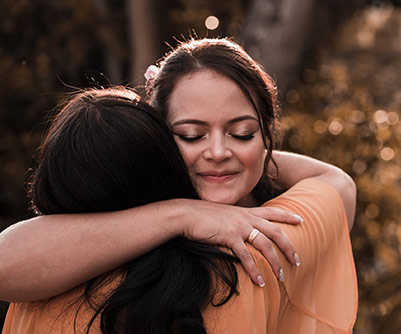 We're not the experts
We're just humans who believe connection makes a real difference. And we do know that sometimes you just feel alone, with no hope of connection.
But there is ALWAYS someone you can talk to. Maybe it's a mate you've not seen in a while, or a neighbour you don't know well, yet. Perhaps it's someone at work. And by reaching out you might just start a conversation that helps them as much as it helps you.
And if you think you might need to talk to someone like the Samaritans, do it today. They are there for you without judgement, and simply talking to someone could be the start of feeling better.
other great resources for long term support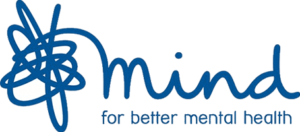 It can be hard to know what to do when supporting someone with a mental health problem.
Mind offer information which is aimed at helping friends, family, carers  to give support and take care of themselves too.
Their website which supports you to help others with a broad range mental health problems, including (but not limited to) anxiety, anger, bereavement, eating problems, panic attacks, self harm and suicidal feelings.
You can also find day to day tips & guides for living with mental health problems.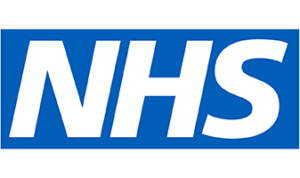 You might worry that you don't know the best way to help or will say something wrong and make things worse. But the small things we say or do can make a big difference to someone.
Telling someone you see their struggle can be important help. People can be afraid to let others know they are not coping, but being able to connect with others can be a relief.
Fear often prevents us from being open about our mental health difficulties. We can break down these barriers when we know more about mental health problems and how common they are.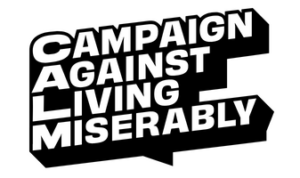 125 people a week die by suicide, CALM exists to change that. CALM's been shouting about suicide prevention since 1997, when our life-saving helpline launched.
Originally set up as an NHS pilot, the helpline started out in Merseyside, CALM's became a national charity in 2006, meaning they could support people who needed them across the country.
CALM are here  to unite the UK against suicide.
CALM's helpline and livechat are open from 5pm to midnight everyday. 365 days a year.