Roast & Toast
Roast & Toast has impacted 300+ individuals since it launched in 2020. A FREE space of shared support, it's unique AND it's for YOU. Chat as much as you like or  sit back and listen with a brew.
This isn't networking, it's time to breathe and benefit from a positive community, looking out for each other. Chatting about music, films and all aspects of wellbeing, Roast & Toast has created a genuine culture of care across the UK.
Sessions run regularly throughout the year. Contact us for details of a session near you.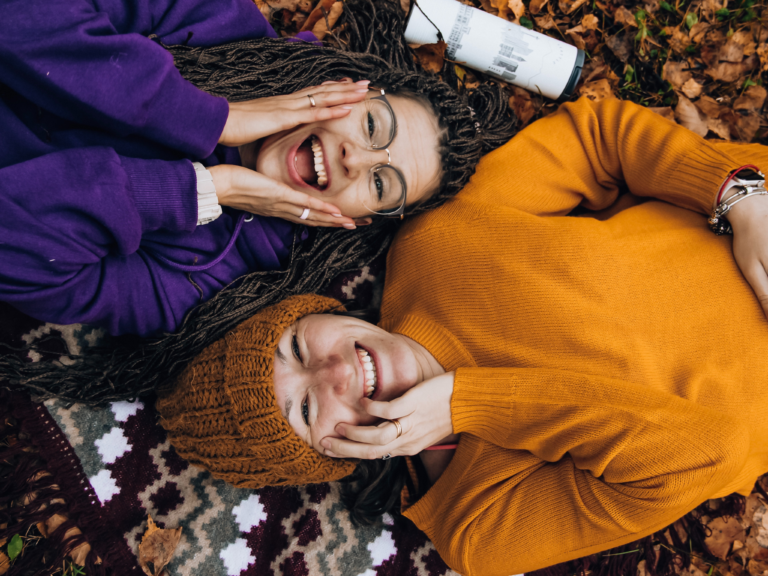 Our Why?
Six Connections was established to creatively support individuals in engaging in conversation with colleagues, friends and family around all aspects of health and wellbeing. We reduce stigma and raise awareness. Whilst we are not a charity, we are an enterprise driven by purpose. 
Our ongoing social purpose will be displayed  through the development and ongoing maintenance of this website. It will always be accessible from our own and partner products, to provide help for individuals and professional signposting.
We will partner with charitable organisations, providing them with access to our resources and training, to support their own causes. Our online Roast & Toast sessions will always be FREE to all.
Support across all our social media channels will be ever present for individuals to access resources more easily. Our on-going message, will encourage people to reach out to those closest to them  and to learn more for themselves about mental health.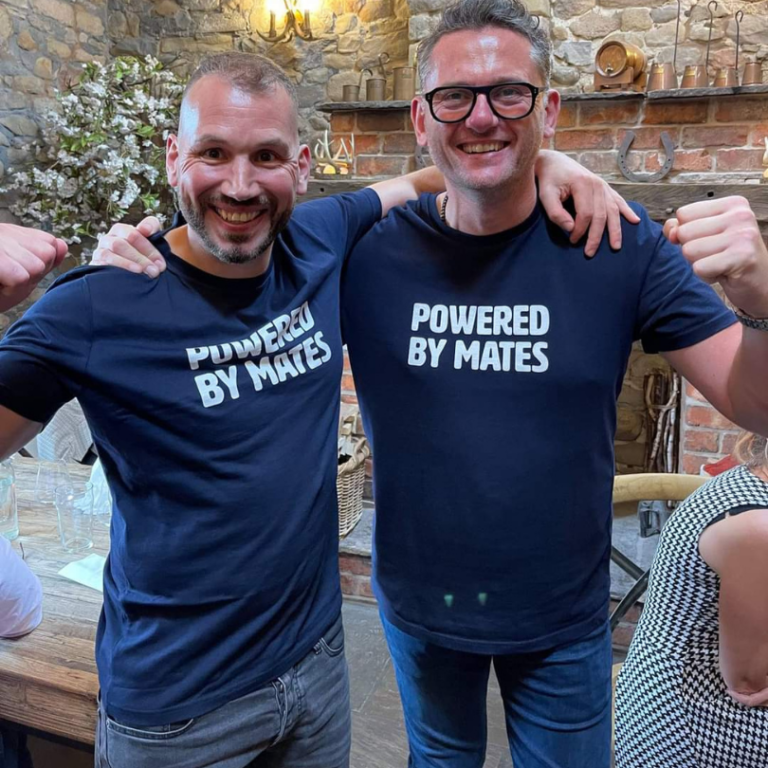 Real Community
As a social enterprise, Six Connections Community will always strive to help start the conversations that need to happen for EVERYONE. Help and support is at our heart. This is driven by our team, supported by our board of directors and reflected by our suppliers and partners. We will always strive to reduce the stigma surrounding mental health, across all areas of society.
We are passionate about education, charity, grassroots sport and social action. We are passionate about YOU and we are Powered By Mates.
IMPORTANT: If you are in danger, call 999 immediately.

The Hub of Hope is the UK's leading mental health support database. It is provided by national mental health charity, Chasing the Stigma, and brings local, national, peer, community, charity, private and NHS mental health support and services together in one place.
A mental health support signposting tool it lists thousands of local, regional and national support groups and services. The Hub of Hope includes support and services for family members and friends, to enable them to find help for themselves, as well as for the person they are supporting. We are a proud to be a Hub of Hope Signposting Partner.