Why Community?
Six Connections Community is the social member of the family. It will always give back and make real conversations accessible to all, without restriction. 
We have flipped and flexed from day one. Removing stumbling blocks, ditching tick box and reducing the stigma around all aspects of mental health.
We want to save the world, but we don't want to do it alone. We crave like minded people. Our team, our tribe, our community. Connections with commonality. With a heart to make a difference and the swagger to take action
As a social enterprise, Six Connections Community will always start the conversations that need to happen. We are passionate about education, charity, grass roots sport and social action.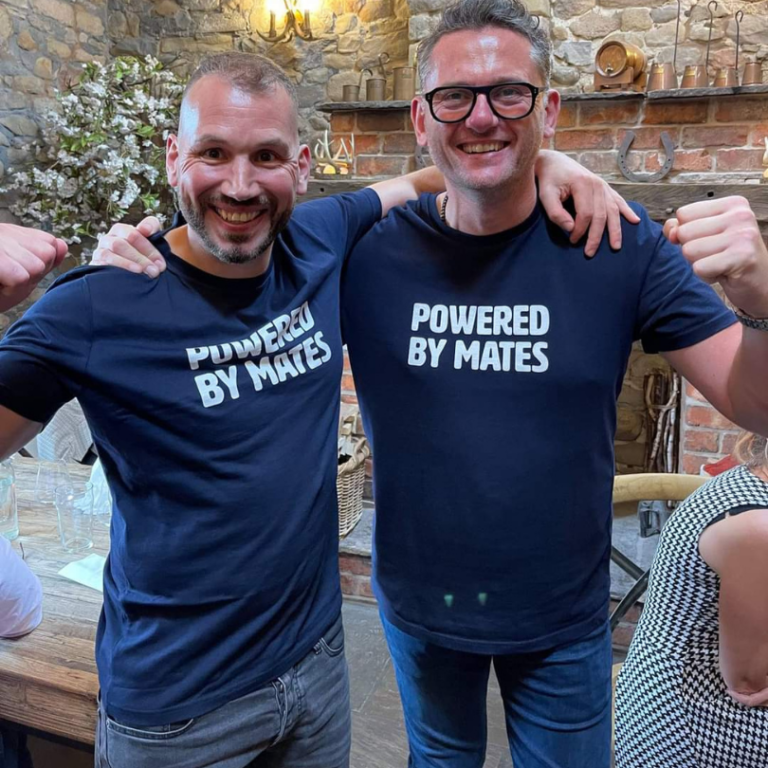 Roast & Toast
Our weekly online get together with a brew, Roast & Toast has impacted 250+ individuals since it launched in 2020.
A FREE space of shared support, it is unique AND it is for YOU. This isn't networking, it's time to breathe and benefit from a positive community, looking out for each other.
Come in loud or come in quiet, it's up to you. Contribute as little or as much as you like. Share stories or sit back and listen. Roast & Toast has created a genuine culture of care across the country.
Monday Evening 7:00pm to 8:00pm with Cole & Elaine
Get Involved
Wednesday Morning 9:30am to 10:30am with Dave & Andi.
Get Involved
Come to one or come to both. Just come as you are.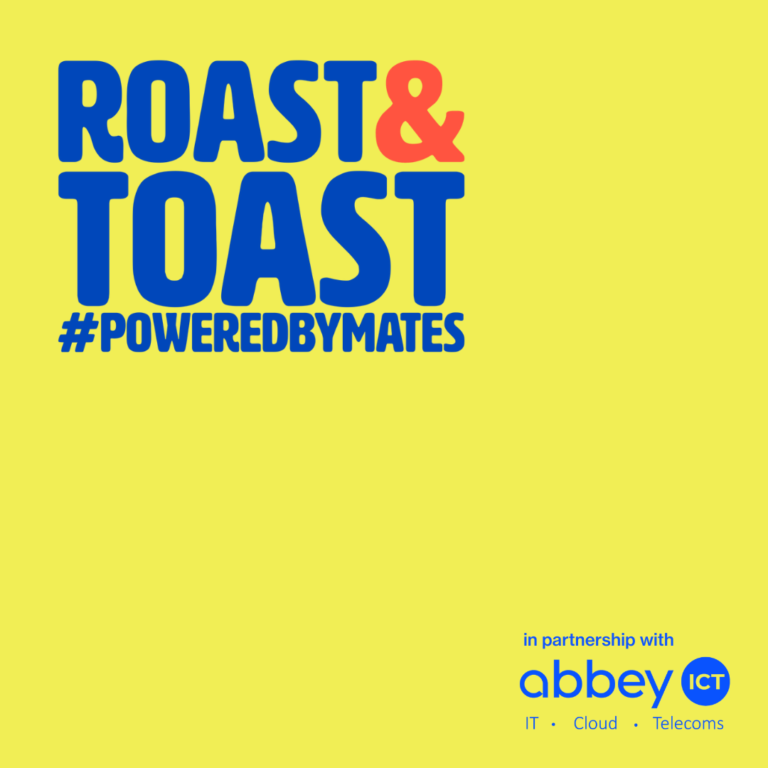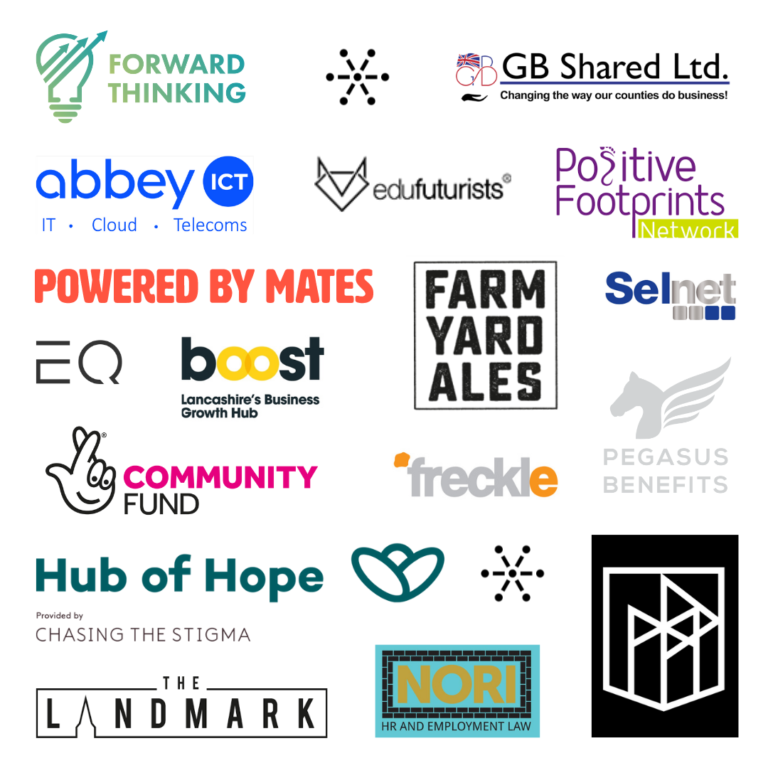 Our Community
We are partners and connectors. By collaborating with like minded individuals and organisations, we know that we will achieve more.
Our community is business leaders, HR specialists, educators, funders, healthcare professionals, signposting support and social organisations.
We are individuals with a heart for change. If you share our heart, then we'd love to connect.
IMPORTANT: If you are in danger, call 999 immediately.

The Hub of Hope is the UK's leading mental health support database. It is provided by national mental health charity, Chasing the Stigma, and brings local, national, peer, community, charity, private and NHS mental health support and services together in one place.
A mental health support signposting tool it lists thousands of local, regional and national support groups and services. The Hub of Hope includes support and services for family members and friends, to enable them to find help for themselves, as well as for the person they are supporting. We are a proud to be a Hub of Hope Signposting Partner.