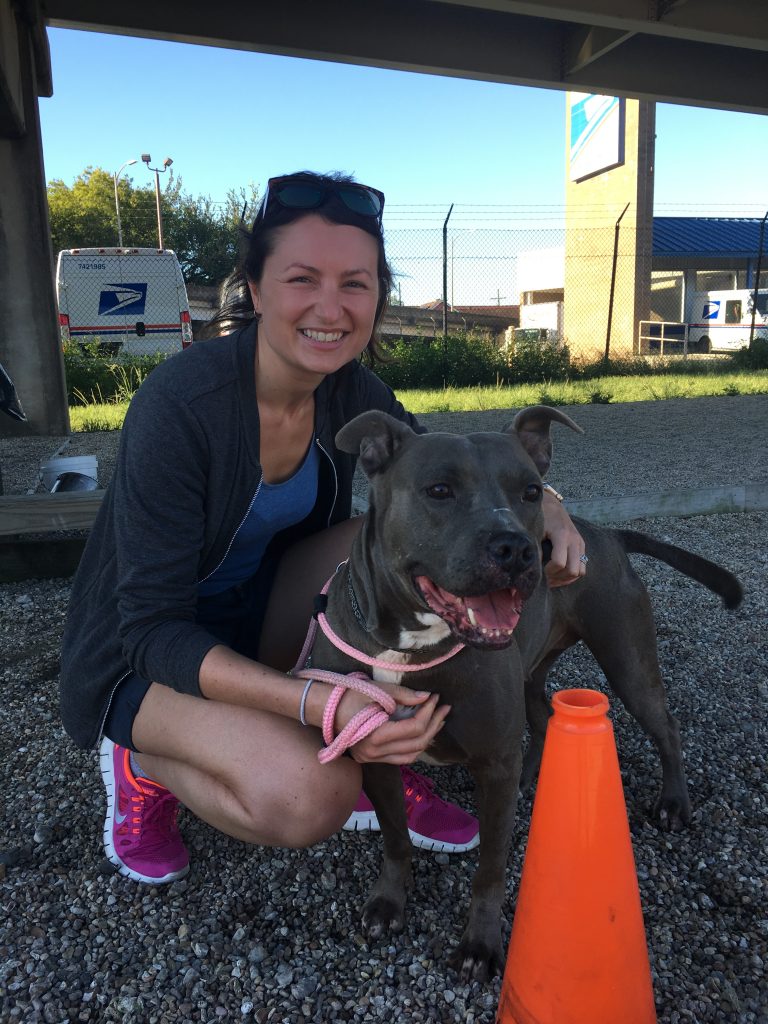 3 top tips
Treat people the way you wish to be treated yourself. Be aware and present of the space you need.
Be patient and kind to yourself. Even if that means walking away from something that was previously good for you.
Pay it forward. Don't underestimate the power of what you are bringing to the party. We are all unique.
Helen
My story started when I walked into a coffee shop. I had been going into the shop for a while and the owner was a really lovely lady, she made everyone feel welcome.
I would often go in on my own and she would chat to me and introduce me to other conversations she was having in the shop, which created more connections. As time went on, we grew a friendship, and we would go out for food and runs together.
At the same time as my friendship with Lorraine was growing, I had a friend of 20yrs who had really hurt me and I was faced with a dilemma, to forgive and forget or end the friendship. I tried to forgive and forget and repair the friendship.
Whilst I was trying to repair and regain my trust in the 20yr friendship, Lorraine actually said to me "Do you think it is strange that I have come into your life at this time when this has happened with your friend?" I don't think it was strange, I think it was meant to be.
As time went on my friendship with Lorraine grew and grew and my 20yr friendship totally broke down. Now Lorraine and I are very close, we help each other out, we confide in each other and now I am so grateful for walking into that coffee shop.