Where do I start?
In 2020 we created Roast & Toast, a space for people to come and talk, at a time when they needed it most. Asking people how they were doing in that moment, created a unique space of shared experiences, education and collective care.
Our training programme builds on the success of Roast & Toast, shaping positive culture and environments of support. Starting conversation before the crisis, we simply call it Roast & Toast+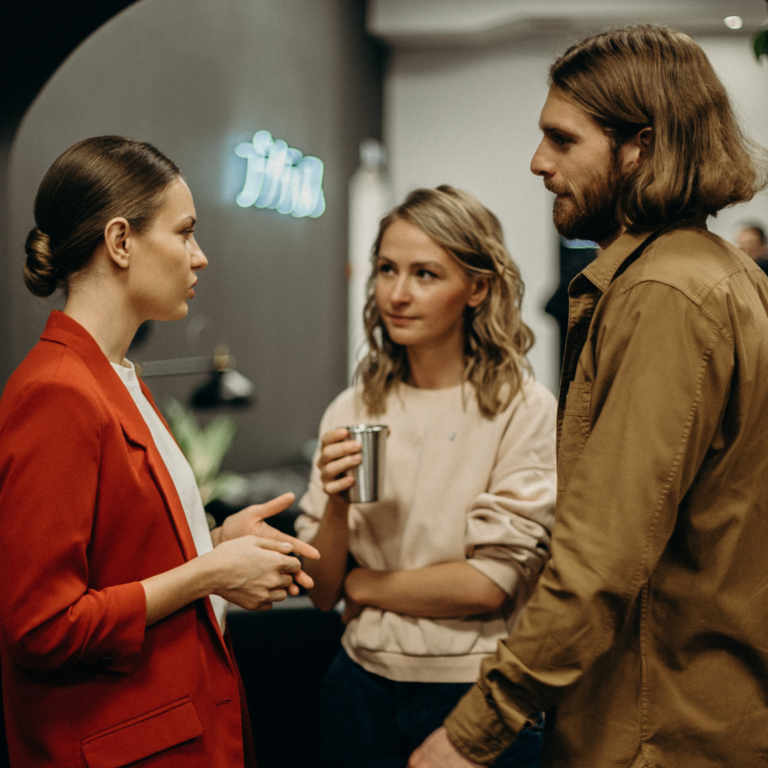 Roast & Toast+
Roast & Toast+ sessions are delivered in two ways. Firstly within your organisation, to build on existing initiatives and introduce sustainable, healthy options in and beyond the 9 to 5. Secondly as part of a mixed group. Join other local businesses to share experience and ideas to maximise collective support solutions. 
Sessions guide you and your teams through content and actions to take away and use. We cover all aspects of wellbeing, mental health & culture; language, barriers & hurdles, fear, conversation starting, the art of listening, resilience and supporting yourself & others.
Time to unpack, digest and apply, we create collective solutions for ALL. Sharing the tools to make a lasting, impactful, positive change, we remove the stumbling blocks and reduce the stigma.
To compliment our training, we offer additional digital support, linked from your own unique QR code.  Answering the questions that your teams are asking, it provides access to 24-7 support.
The value
Roast & Toast+ is all about sharing the conversations and tools to make a REAL positive impact.  Invested, productive and healthy staff. Staff who stay and staff who want to build with you. Healthy spaces, built on the right foundations and connections​.
With practical application, real questions and time for answers, Roast & Toast+ is a collective environment of support and achievable solutions. Everyone involved in the whole process  – being seen, heard and believed in. We are the genuine conversation starters, with the care, support and positive culture that follow.
Real conversations will SAVE MONEY, SAVE TIME and SAVE LIVES. It starts with ONE. It starts with YOU. Let's chat.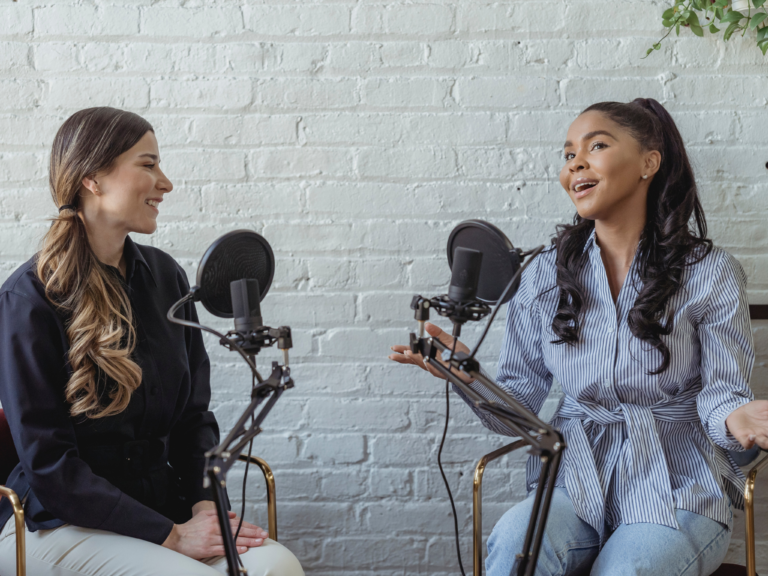 Andi

Converse wearing, Beyonce loving, mum of two, Andi is never without a beat in her head. Heading up our delivery team, she keeps the heart and soul in everything we do.

Dave

Dave's our conversation starter. Launching Six Connections as a legacy for his mate, Dave's taking on mental health with a swagger. His Adidas clad feet drive our purpose.