Where do we start?
With one conversation! We are the genuine conversation starters, with the care, support and positive culture that follow. 
We're more than just coffee and beer. In 2020 we created Roast & Toast, a space for people to come and talk, at a time when they needed it most. Asking people how they were doing in that moment, created a unique space of shared experiences, education and collective care.
Our People Partner Programme builds on the success of Roast & Toast. It creates space to breathe, shapes positive culture and builds a collective space of care. Removing the stumbling blocks, ditching the tick box and reducing the stigma, we start the conversations around mental health that need to happen in your organisation, in and beyond the 9 to 5.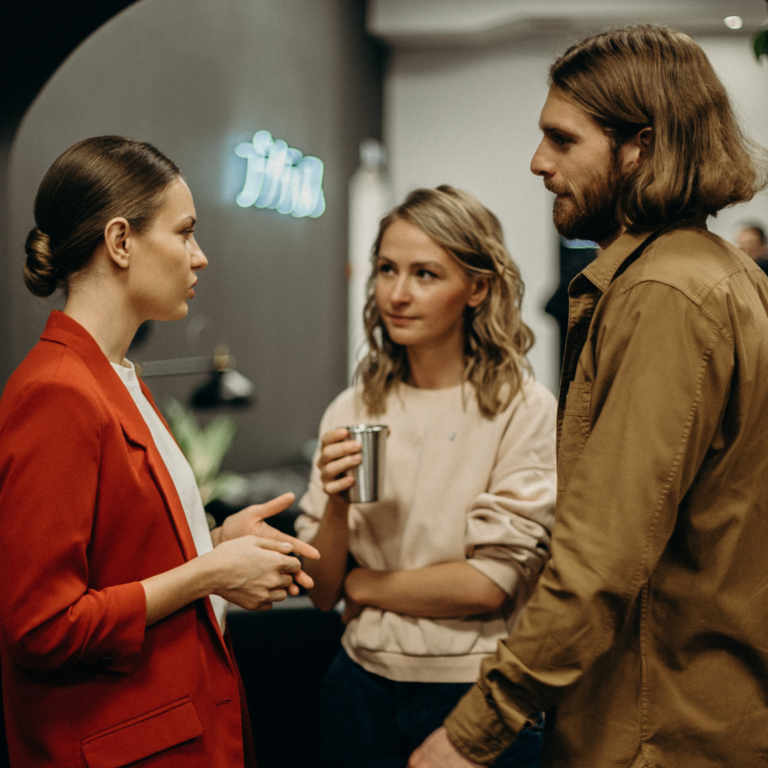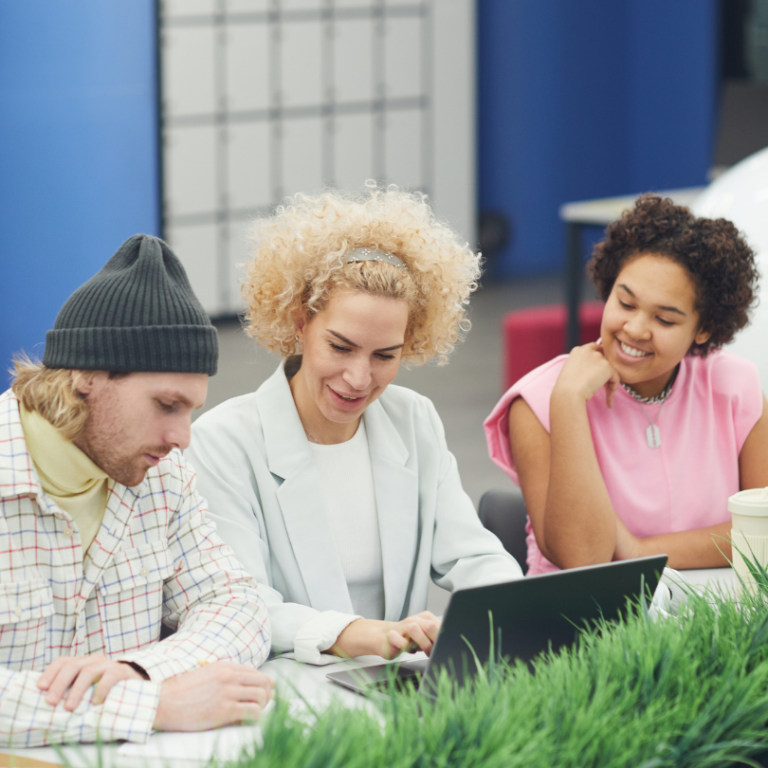 A people partner
We are in this together. Helping you to grow a sustainable workplace of care, with space to breathe, education to support and empowerment to act.
Sessions for your team. Providing them with the tools to deliver content back into your space. Real and inspirational, our wellbeing culture topics are made relevant for you. 
A support website for your business, linked from your own unique QR code or using our connection products. Your site's content is created with you, to answer the questions your teams are asking.
Ongoing access to our knowledge and support partners. Together we cover all wellbeing requirements, within your organisation and beyond.
FREE staff access to our community Roast & Toast sessions, with opportunity to contribute and give back.
The value
Our People Partnership is you and your people sharing the conversations and tools to make a REAL positive impact. 
Healthy spaces, built on the right foundations and connections​. Everyone involved in the whole process  – time to be creative, express ideas, take pride in being seen, heard and believed in.
Invested staff, productive staff, healthy staff. Staff who stay and staff who want to build with you.
With practical application, real questions and time for answers, this is a collective environment of support and achievable solutions.
Real conversations WILL SAVE money, time and LIVES.
It starts with ONE. It starts with YOU. Let's chat.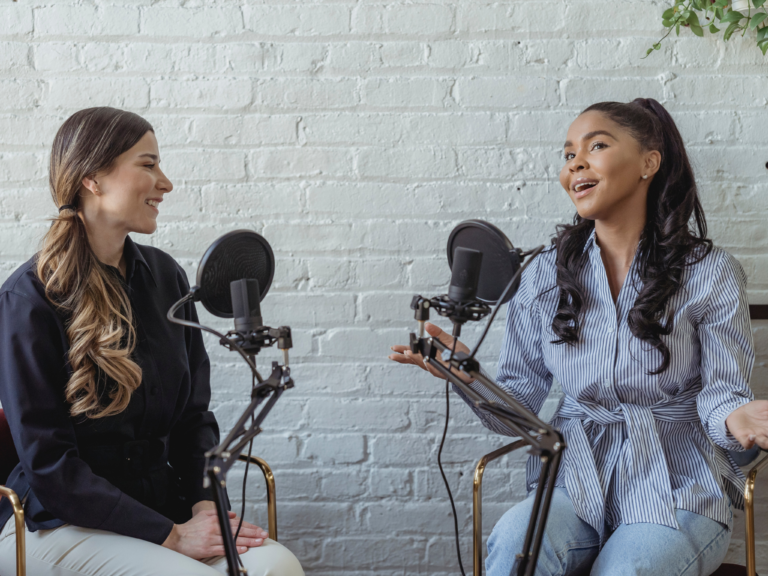 Andi

Converse wearing, Beyonce loving, mum of two, Andi is all about the festival feels. Never without a beat in her head, Andi heads up our delivery team, keeping the heart and soul in everything we do.

Dave

Dave's our conversation starter. Launching Six Connections as a legacy for change, he's taking on mental health with a swagger. His Adidas clad feet drive our purpose.