We can all learn more about how to look after ourselves and where the best help is to support our mates.
We aren't experts, but over the years, through our own experiences, we have learnt more about our own mental health and the things that have helped us and those closest to us.
Six Connections is about looking after yourself and being aware of those around you. As our logo shows, sometimes you are in the centre, needing the support around you. At other times you are the the external support leaning in.
Know your role. Don't feel like you need to be the fix, but do know where the appropriate solutions are.  Support can be as simple as starting a conversation, so that your mates knows you care.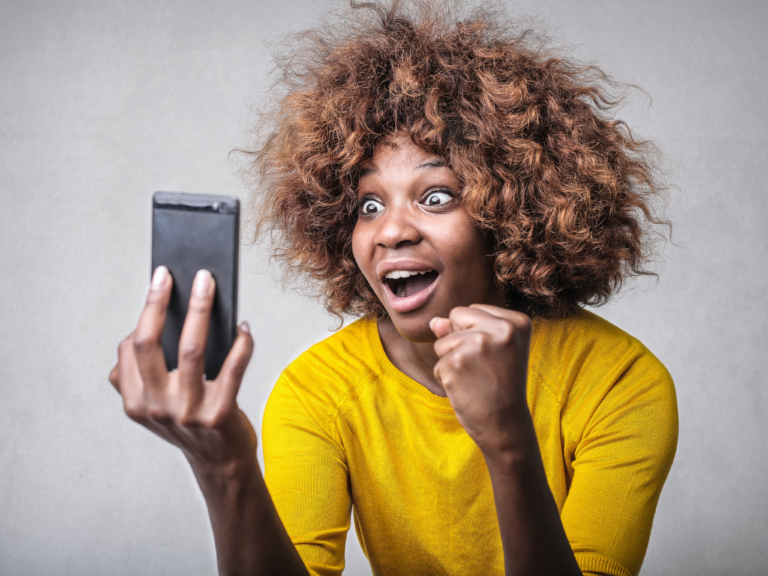 Real conversation is Powered By Mates
The support you will find on our site includes real stories from people, talking about how genuine connection helped them journey through some of the things life threw at them.
Our hints and tips, aren't just for those who are struggling, but for the mate who wants to help and doesn't know where to start.
With our support partners, The Hub of Hope we direct you to easily accessible professional support organisations in your area.