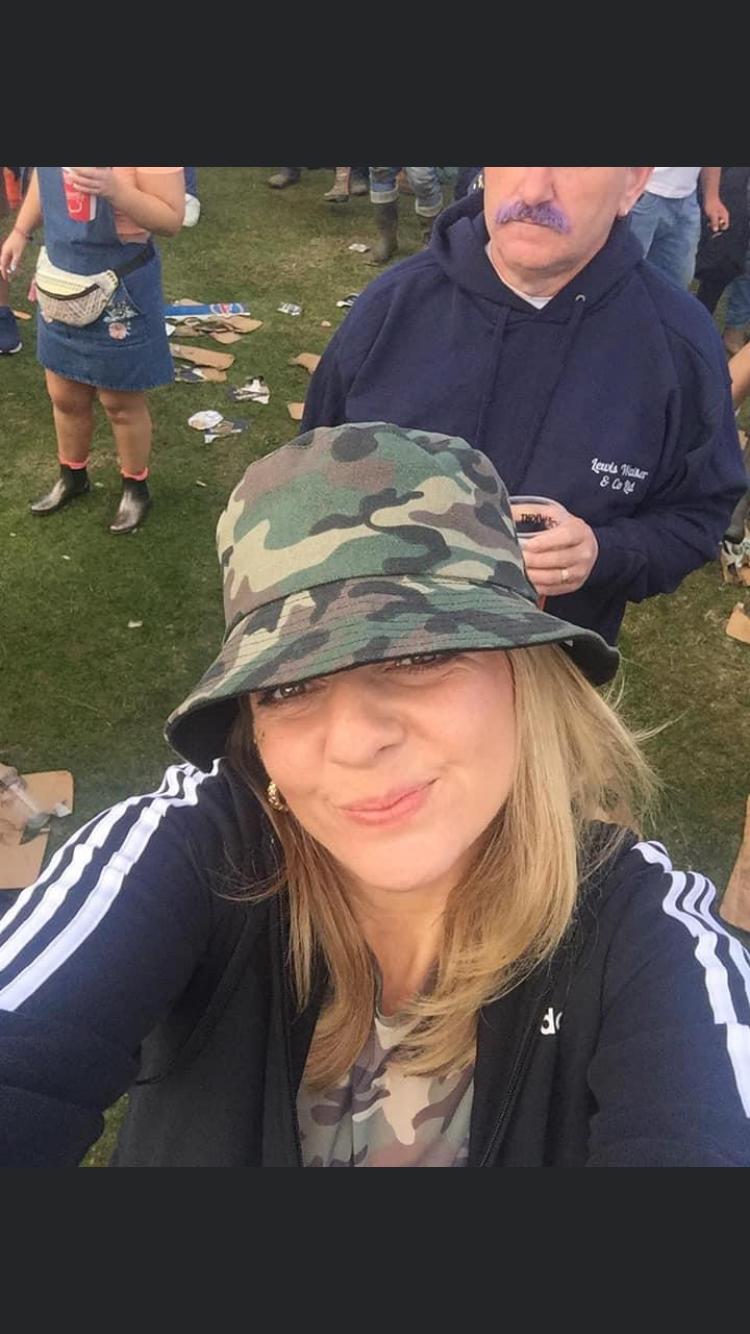 3 top tips
Give yourself permission to look beyond what you think you can do.
Treasure those moments of real connection; no matter how long ago they were.
If you see something special in someone, tell them. They may not see it yet.
Vicky
My story is from my childhood, and it's about one of the connections that's had the strongest effect on me, even now; my headteacher from my last year in primary school.
Mrs Mitchell wrote something in the corner of my end of year school report that has always stayed with me… "Follow your own footsteps and you'll do well"
In what was a turbulent childhood, she always took the time to make me feel special, and it made my experience of school life amazing. She took the time too to sit me down and explain that comment in my school report, telling me that my destiny was mine to shape, to dream big, not to fall victim to my environment and that I could achieve great things.
As we were talking through what that meant, it opened a door for me that I didn't realise was there.
A few years back I sent a love letter to Mrs Mitchell to explain how much that connection changed me, how it shaped me and had such a huge impact, that one little message and extra attention.
It is such a strong message to not clip your own wings and to think outside of what might be expected of you.