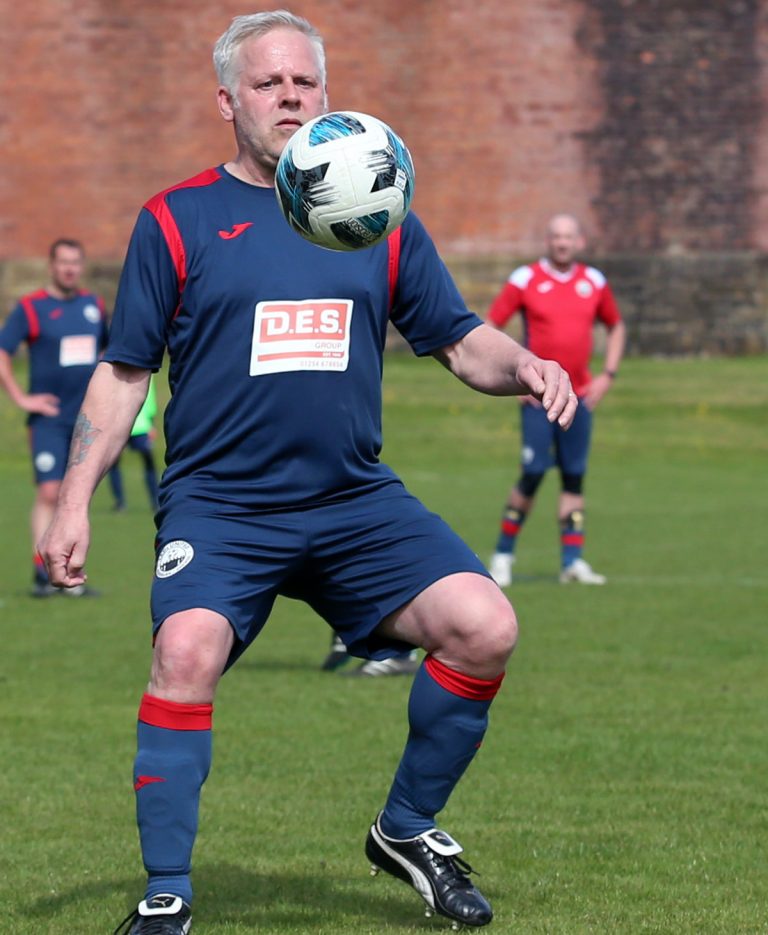 3 top tips
Physical health problems often impact your mental health. Get help for both!
Sometimes other people can just see what you need. You never know what could change if you give their ideas a try.
Being a grown-up doesn't mean you don't need help - and you don't need to do it alone.
Paul
I'm Paul, a typical a 52-year-old man, who has worked since leaving school. I have a mortgage and I have a wife and 2 kids. My health in recent years has not been as typical.
Starting with a heart attack in 2015, in November 2019 my life really changed. I had a mental health breakdown. Since then I have tried to run away and have attempted suicide twice. I have anxiety attacks, clinical depression and suicidal thoughts daily. I take medication, have attended therapeutic courses and appointments with mental health workers, psychiatrists and psychologists.
In early October 2020, after feeling like I had been in this forever, I was convinced by my brother to come along to a football team he played in that had a mental health element to it. After exhausting every excuse known to man, I eventually said yes as he had even bought my kit and provided me with boots.
Best thing I ever did. From the start it felt like I was part of a family.
Grown men playing football first and foremost but also caring about one another emotionally and willing to go out of their way to help each other. I could sense straight away the warmth from the lads asking how I was doing but also a real sense of vulnerability. I felt normal.
A weight lifted. I still have the bad days, but I now have hope for tomorrow again.