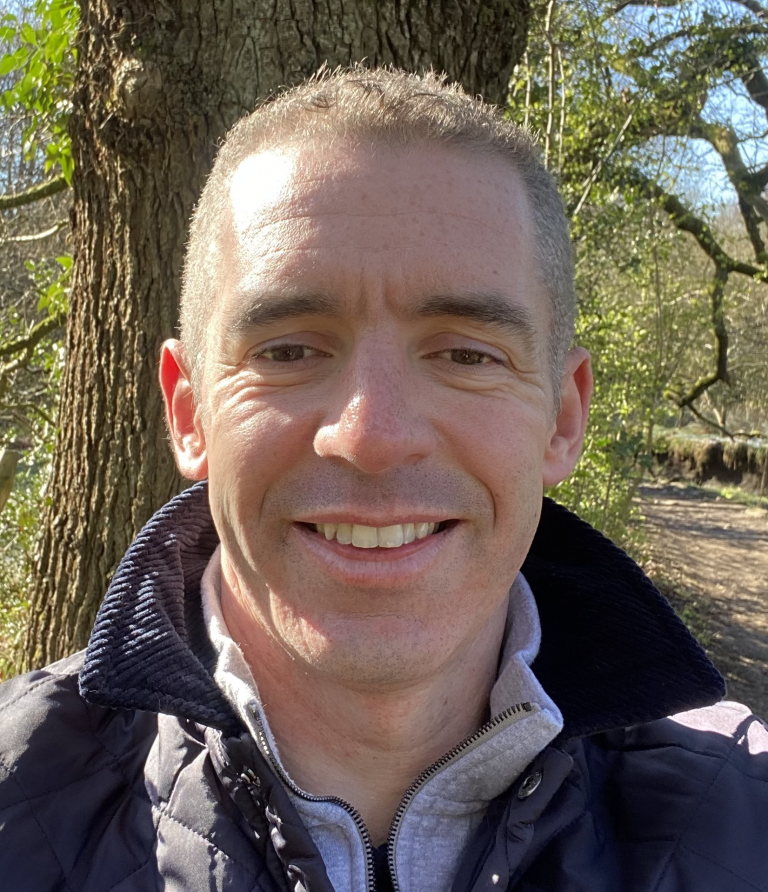 3 top tips
Connections are often mutually beneficial.
In sharing you both grow.
The right words can make a big difference. IF you listen first.
Neil
In 2015 I was introduced to someone who has supported me and my family ever since.
The intro was made by my line manager who had the foresight, care and respect for me to connect me with someone he valued as a friend, coach and mentor too.
Upon a foundation of values, he challenged, coached and supported me, and a deep relationship of trust, respect and lifelong mutually beneficial coaching has emerged.  We mutually operate in the space of family first, circles of trust and doing the right thing, even if it's against the grain.
This connection in itself has been so powerful, so supportive, so positively challenging and beneficial for me that I can only describe it as transformational.
The most powerful part…whenever I asked 'why do you invest so much effort in me?' the answer was always simply…  'you're worth it'.
This connection drives me to invest in connections who share the same values, principles and spirit of sharing to support others.