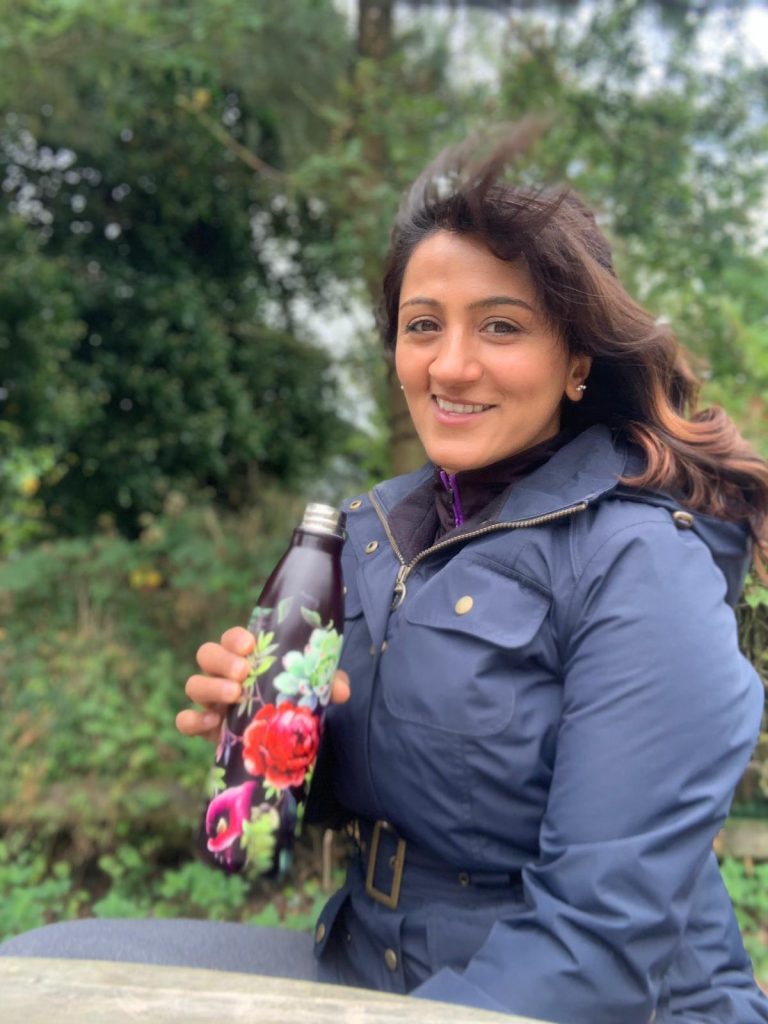 3 top tips
Be you and be honest in how you are feeling. Don't be scared to let your vulnerable side out of you. You are only human, and someone else might be feeling exactly the same.
Don't ever leave any one out. Always make more of an effort with the people who might be struggling.
Smile and make everyone feel welcome.
Halima
In 2003 I joined the Royal Navy. Leaving my hometown not knowing anyone. It was a pretty scary traveling to Plymouth being so far away from home.
But as soon as I walked through the gates of HMS Raleigh, it didn't take me long to feel at ease and connect with my squadron.
Everyone was really approachable. We all bonded well together and by the end of the week we were a team.
Through basic training we become one big family. We were all in the same boat (literally). I could share my emotions and show a venerable side.
Even if I was struggling or feeling home sick, someone would always be around to pick me up or chat to me. I never felt alone.