Powered By Mates
Nobody saves the world on their own. We are no different. Once we had a purpose and a plan, we needed the people to make it happen.
Six Connections isn't about businesses (although we know some great ones) it's about the people behind them. The people that put us in touch with 'someone who can help' or spend time with their amazing teams creating, baking or roasting on our behalf.
We help people to connect and we couldn't have done this without our connections. If you don't already know them, meet our people! They are our heroes and we couldn't do this without them.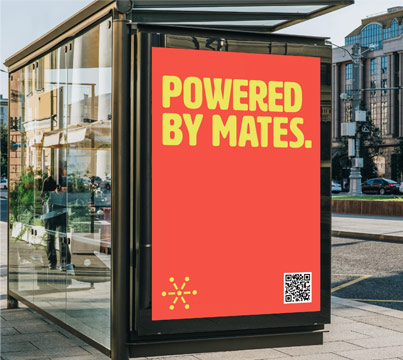 Get connected
Our connections will never stop growing and we would love you to get involved.
Fancy creating a product with us or adding our QR code to yours?  Would you like to share your story or do you have some top tips that we could add to the site to help more people?
We want to connect with everyone; charities, support organisations, businesses, education establishments, young, old and everything in between.
Get in touch to start your conversation.